Position: Home > Product > CATTLE FARMING EQUIPMENT > Cattle hoof trimmer
Product Description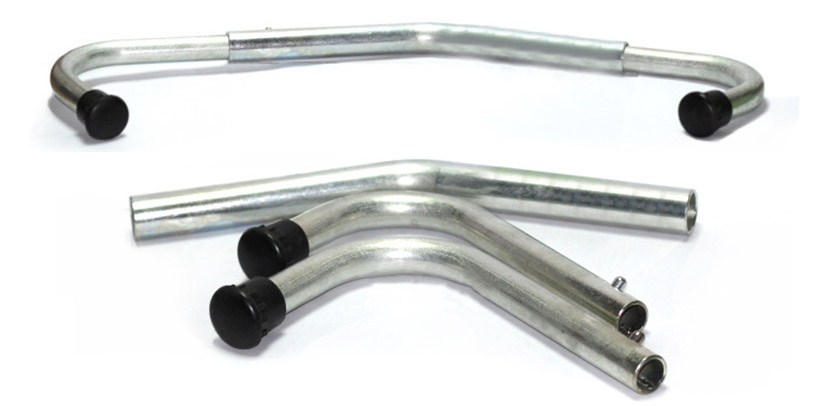 Product parameters: maximum 750 mm, minimum 550 mm.
Product weight: 1.6 kg
Main components: V tubes, telescopic tube, spring and rubber, etc.
1. cow kick stop is used for milking, hoof paringor treament, prevent the cow kicking person.
2. Anti kick bar is made by galvanized steel pipe and length is adjustable, can be adjusted according to cattle fit properly.
3. The rubber of both side contact with cow softly, to protect animals from harm.
4. Easy operation, simply stretching to press the button

Please fill in your procurement needs and contact information