Position: Home > Product > CHICKEN BIRDS FARMING EQUIPMENT > Chicken shed warming equipment
Product Description
Product information
This kinds chicken brooder is a newest automatic breeding heating equipment, adopts hanging type design, easy installation, simple operation. Automatic control temperature, constant temperature, without human supervision, adjustable temperature, uniform heating, solved the three-dimensional brood on lower level between the problem of uneven heating.
Application
With energy-saving and environmential, now this kind of chicken brooder is very already widely use for all kinds of industrial and house heating.Like patio,poultry farm ,greenhouse, room,indoor, workshop, terrace,church...
1. Poultry-livestock heating: widely used in poultry heating, farrowing, nursery, grower-finisher, wean-to-finish
2. Commercial Heating of sports hall, church, terrace, garage, exhibition hall, public building
3. Industrial Heating: industrial building, workshop, vehicle repair, warehouse.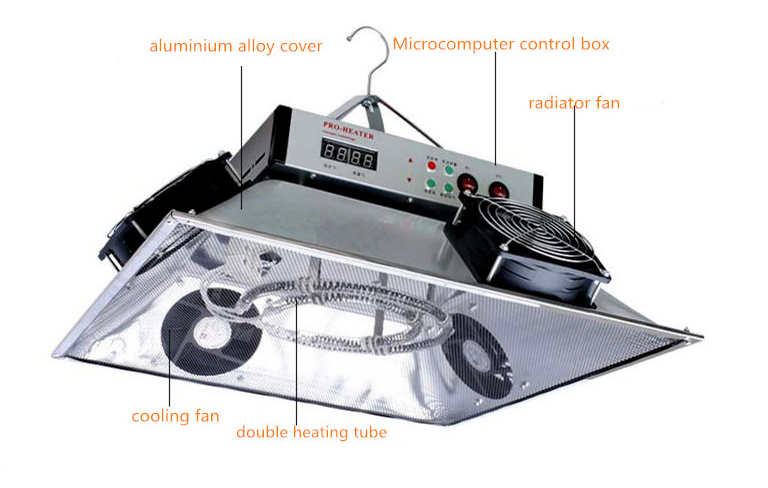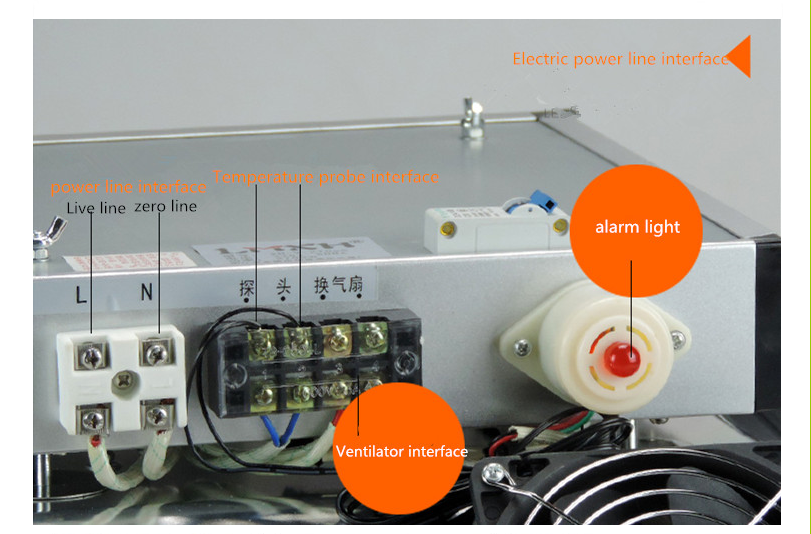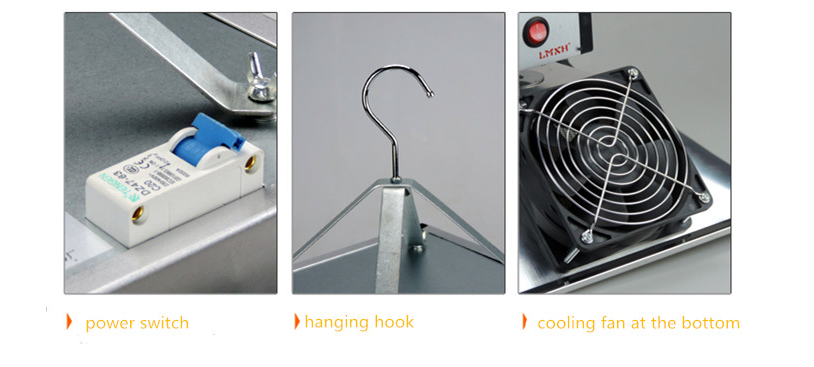 Product Parameters
| | |
| --- | --- |
| Name | poultry equipments electric infrared heating chicken brooder |
| Material | aluminum alloy, carbon fiber heating tubeSize |
| Size | 50*50*18cm |
| Weight | 7.5KG |
| Voltage | 220V/50HZ |
| Power | 1200-2700w |
| Application | chicken, duck, pigeon and quail, pig etc brood heating |
| Feature | constant temperature, without human supervision, adjustable temperature, uniform heating, easy to install etc |

Please fill in your procurement needs and contact information