Position: Home > Product > CHICKEN BIRDS FARMING EQUIPMENT > Chicken shed warming equipment
Product Description
Product Features:
1. Three level selection: natural windshield, heating half power, heating full power.
2. Adjustable temperature control,from mini to maximum.
3. Equipped with 4 over-temperature protection device, shut down over-temperature protection, over-temperature safety protection fan auxiliary heating, wind strong.
4. Small size, high temperature resistant plastic handle, easy to move.
5. No wear parts, no need to install, easy to operate, very convenient.
6. Smokeless, odorless, no moisture. Low noise, good thermal effect and heat transfer.
7. All metal shell and insulation treatment,more secure, free standing and movable.
8. Waterproof. It can be used in outdoor shower.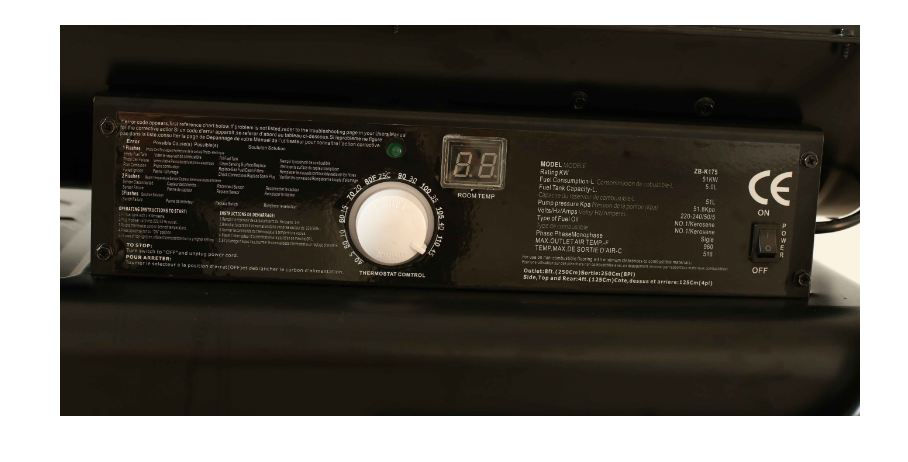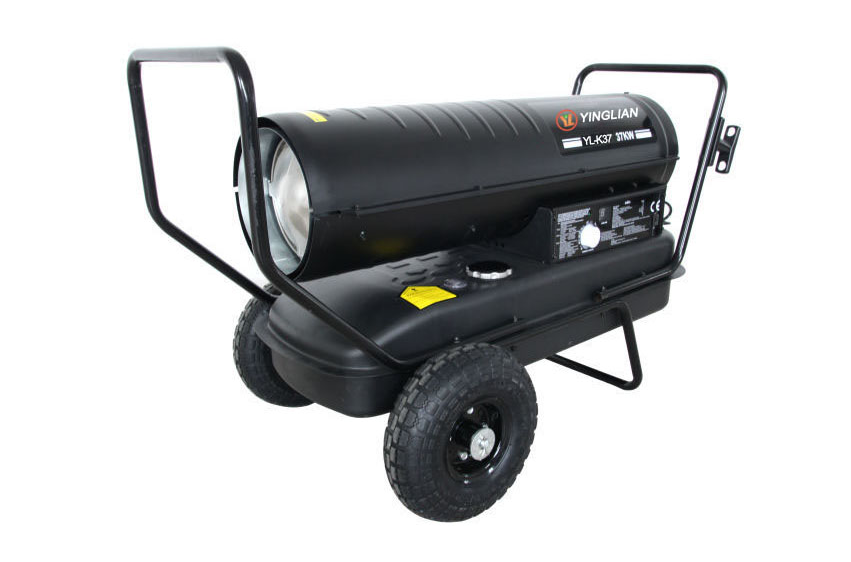 Please fill in your procurement needs and contact information