Position: Home > Product > VETERINARY INSTRUMENT > Animal managing equipment
Product Description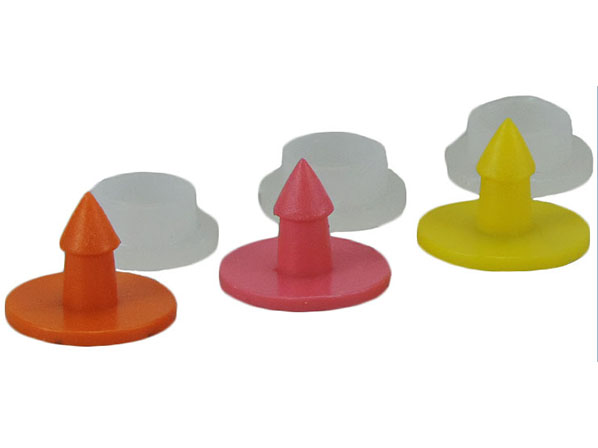 Rabbit ear tag are used by the livestock producer to keep production records of bloodlones,bitrh dates, vaccinations and other key criteria necessary for raising animals as a career. Without some form of identification, it would be impossible to manage the records of each animal.
1.Rabbit ear tagmarked by laser engraving, has never decolorization effect.
2.imported material can be cold antifreeze heat.(TPU material and copper), ear plate and ear tag clamp used together.
3.Copper head stud earrings, not easy to loose, no corrosion, never rust.
4.bold font, more eye-catching easy to distinguish.
Technical Parameters
| | |
| --- | --- |
| Item | Rabbit ear tag |
| Model | YL 9014 |
| Material | Plastic |
| Size | Dia 18 mm |
| Weight | 100g/bag |
| Color | Yellow, Green, Pink, Orange, etc. |

Please fill in your procurement needs and contact information