Position: Home > Product > VETERINARY INSTRUMENT > Automatic continuous syringe
Product Description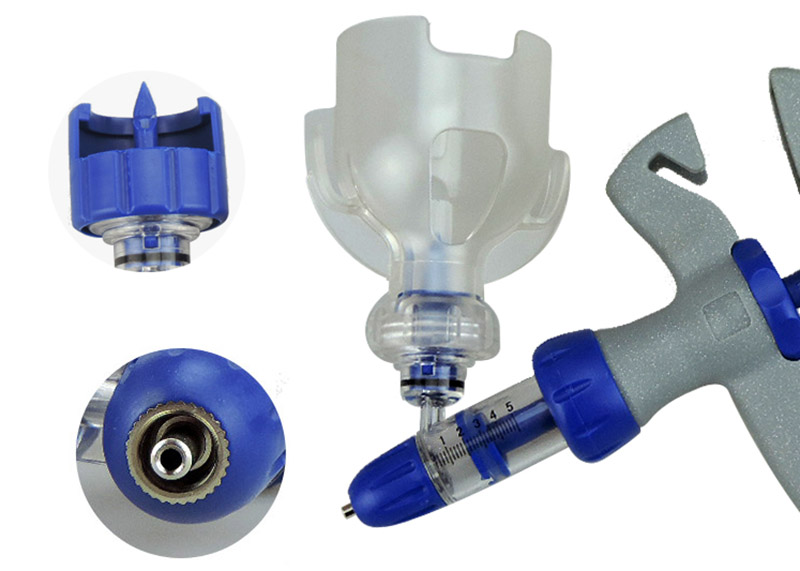 Specification: 2ml or 5ml dose capacity

Dose adjustable: 0.1-2ml or 0.2-5ml adjustable continuous syringe

Material: First Grade Nylon Plastic Syringe. Good feeling and touching operation handle.

Feature: with 200 ml Large & 100 ml Small Draw-off for directly inserting the liquid bottle to the fixed position, avoid secondary liquid pollution by straightly injection.

Automatic injection syringe with bottle holder Can be accessed by any needles, the syringe isn't equipped with needles.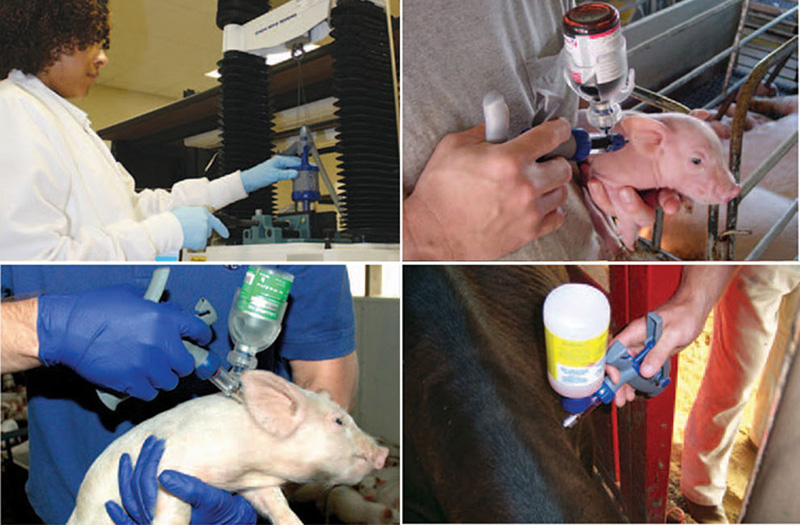 Automatic injection syringe with bottle holder

Technical Parameters
Name
Automatic injection syringe with bottle holder
Model




YL6722
Capacity
2ml
5ml
Feature
precision injecion
Material
Nylon
Dosing range
0.1~2ml
0.2~5ml
Application
Veterinary Injection

Please fill in your procurement needs and contact information